Helping our Veterans and Families is hard work! 
Hurricane Harvey UPDATE
The toll of Harvey remains unknown, but is expected to be in the Billions. The human toll on our Texans is made somewhat more bearable by the generosity and support that everyone has done to rally around those in need, including our Veteran community willing to lend a hand. SACVF recently visited Port Aransas and Aransas Pass. Both obliterated by the Hurricane and in desperate need of support, volunteers and someone to care.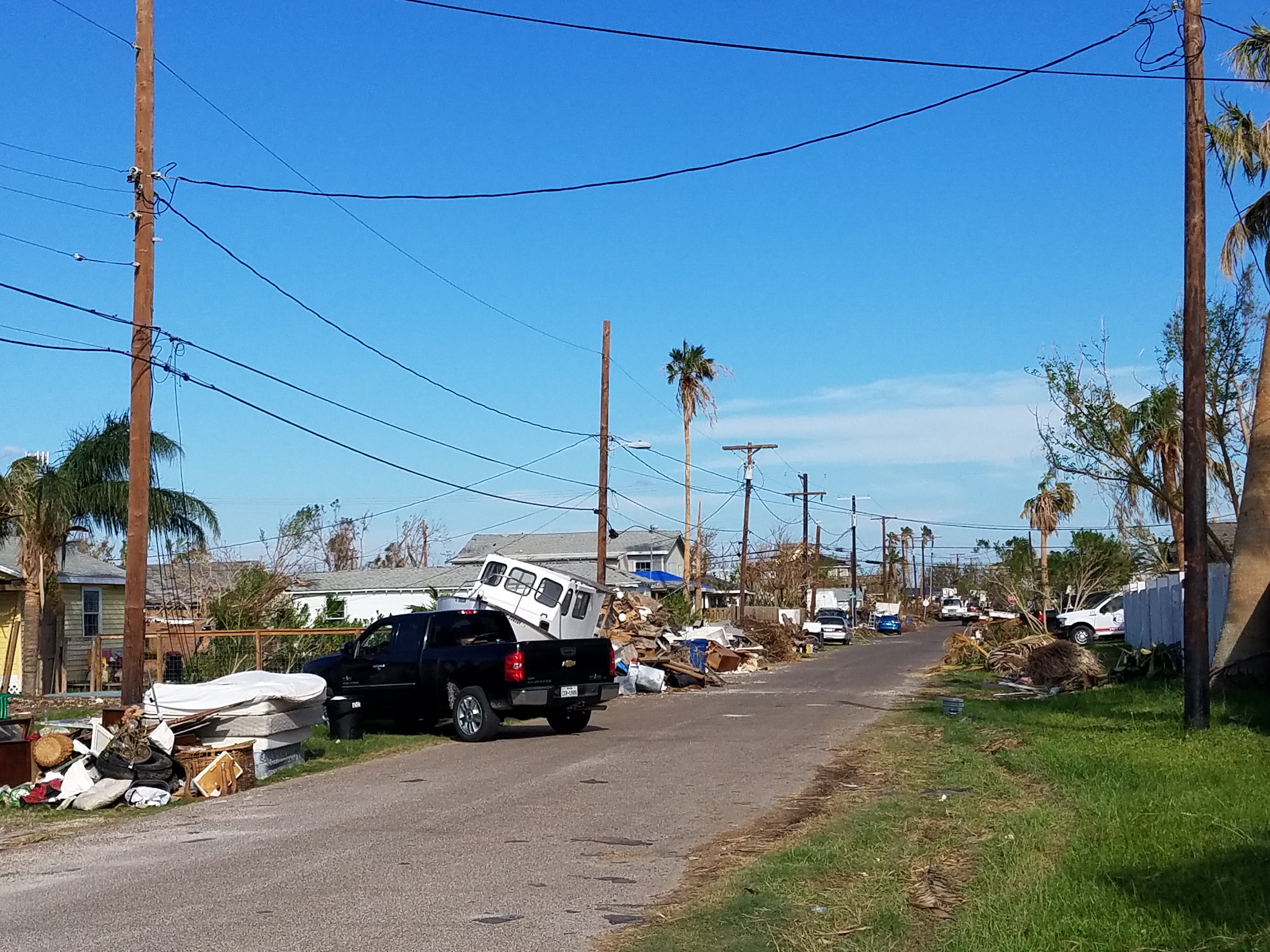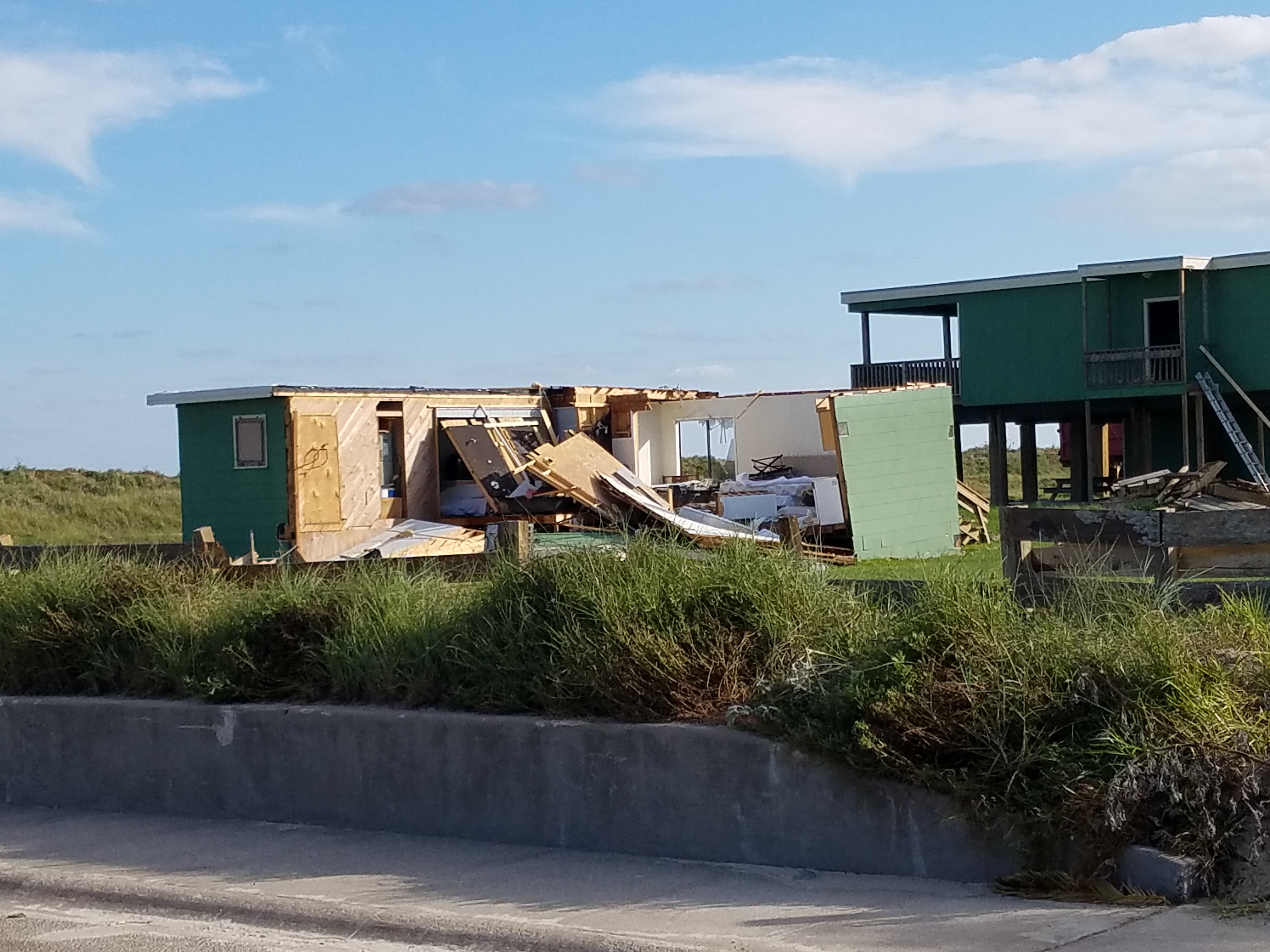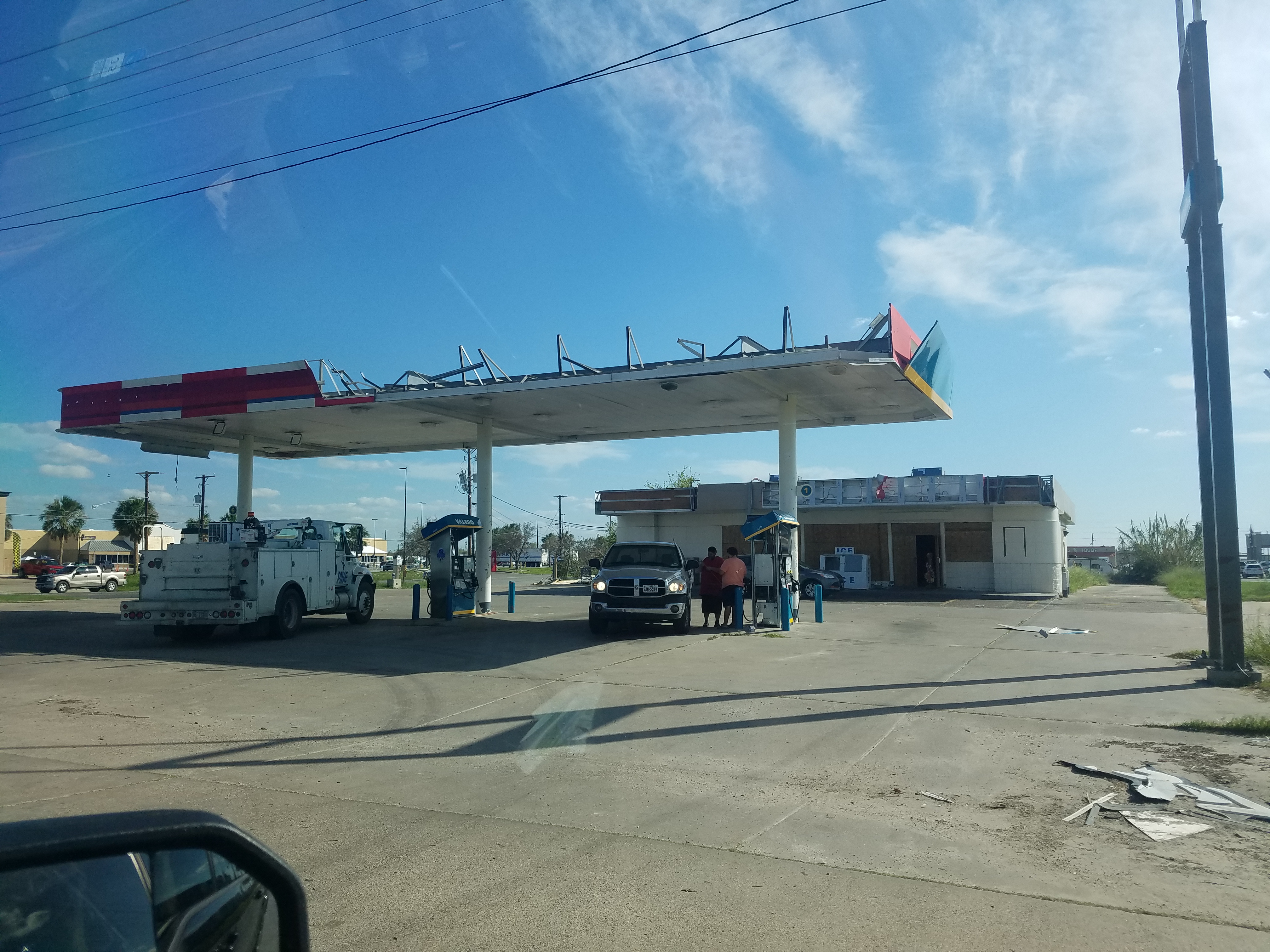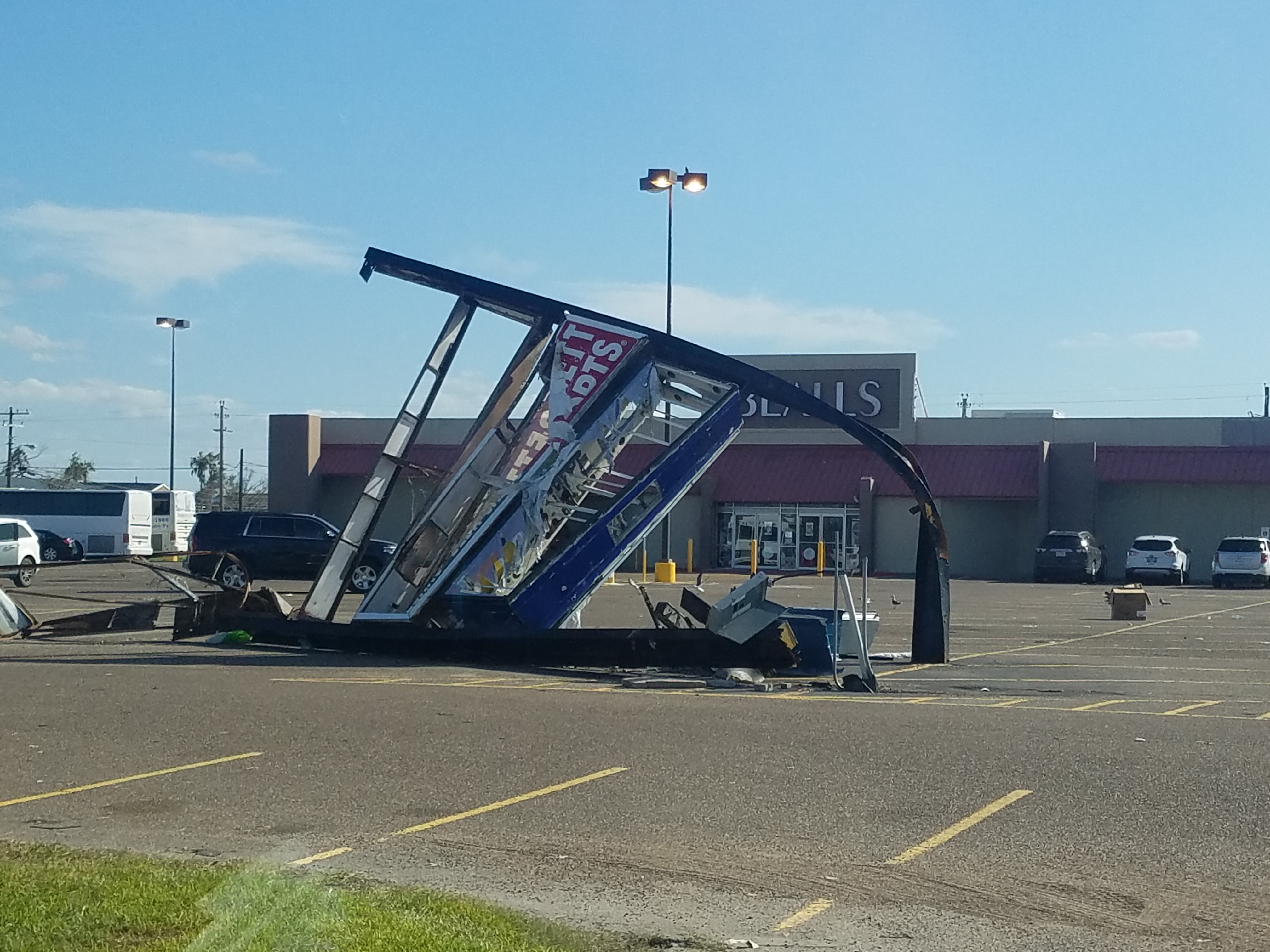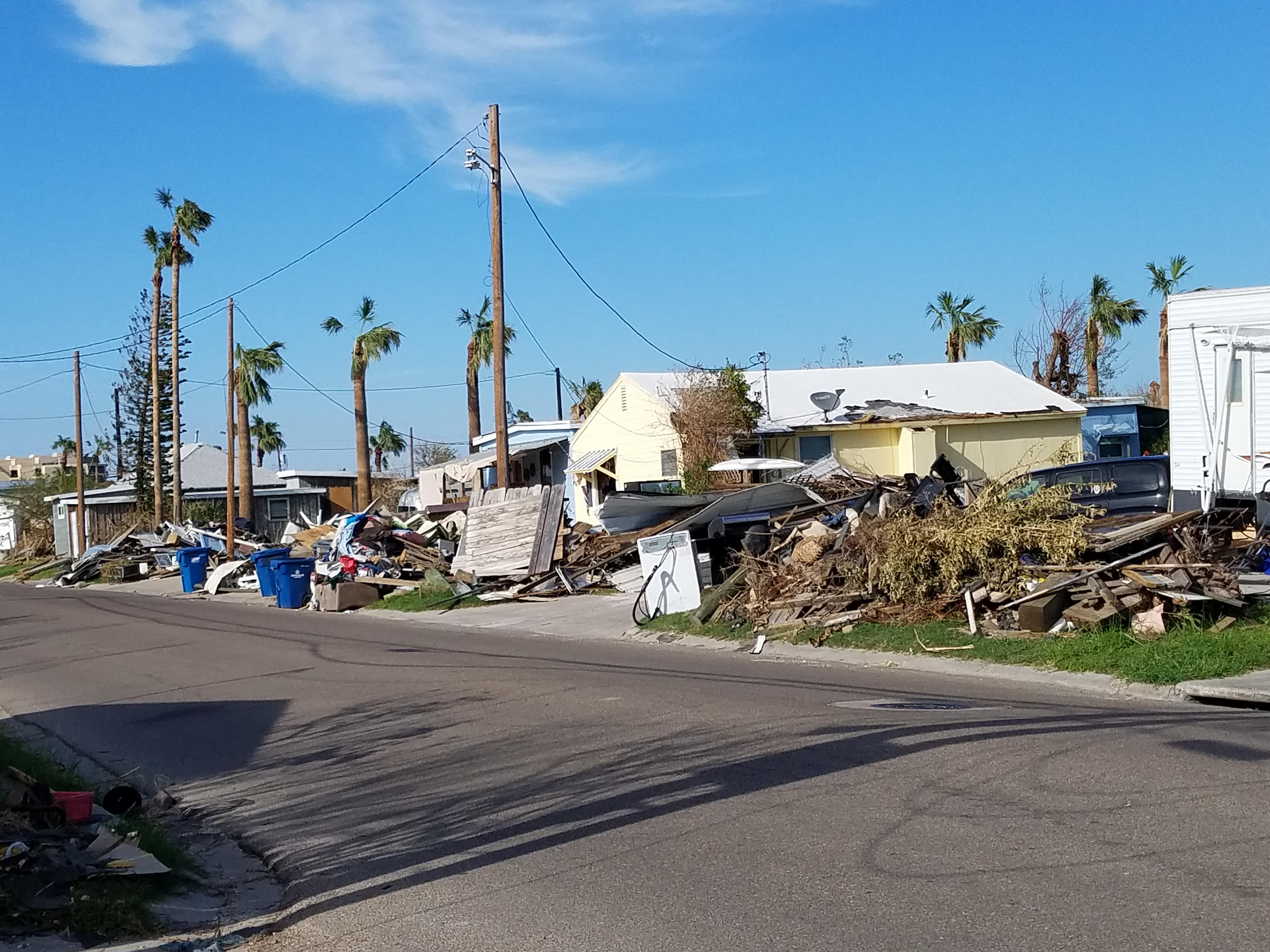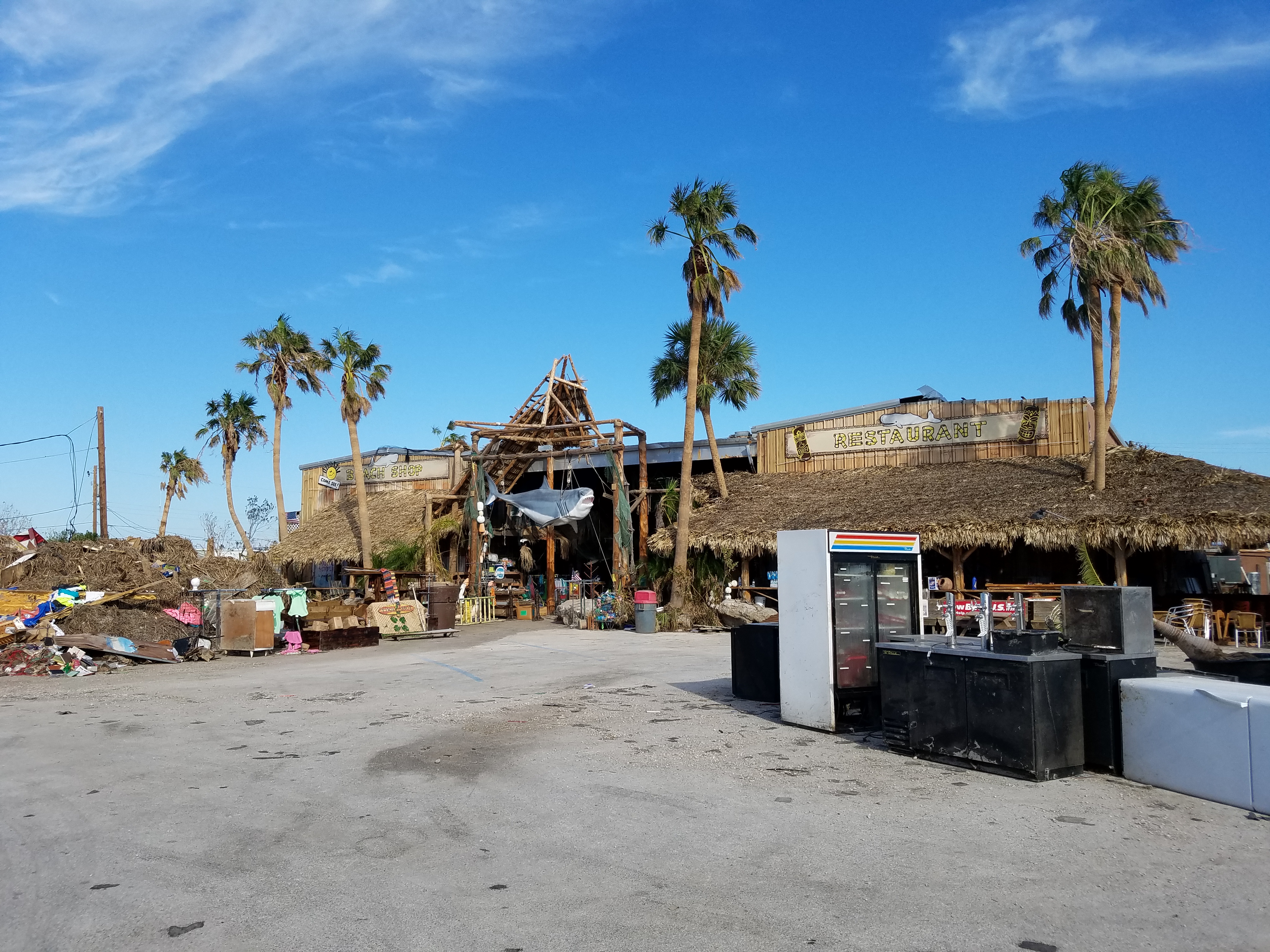 Click HURRICANE to see what SACVF has been doing to help those Veteran families on the Gulf Coast affected by Hurricane Harvey and what YOU can do to help as well.