Helping our Veterans and Families is hard work! 
Come Help us Celebrate our 10 Year Anniversary of SACVF and the retirement of our Founder LTC(ret) Hector V. Villarreal at our November 1 monthly meeting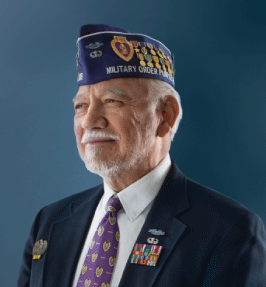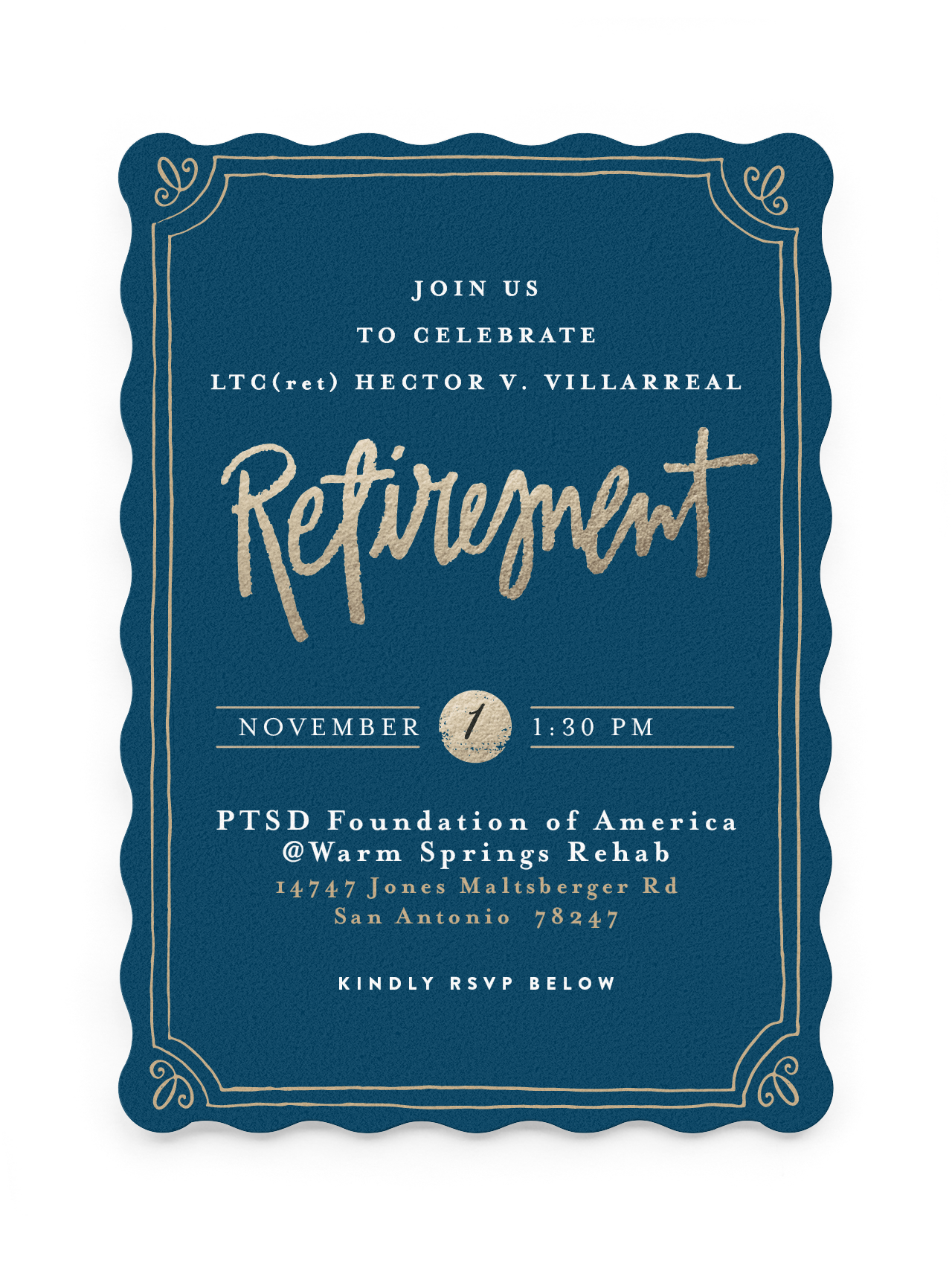 If you have not received your personal email invitation please contacts us at This email address is being protected from spambots. You need JavaScript enabled to view it.
There will be VIP guests helping honor our Founder, as well as BBQ catering and other great food.
If you would like to be placed on the agenda to say a few words about this Great American, please contact This email address is being protected from spambots. You need JavaScript enabled to view it. 
HOPE TO SEE YOU THERE!