Welcome to SACVF
Hurrican Harvey UPDATE 2017
Tragedy is not something new to the Veteran community. It is not for Texas either, unfortunately. But when Texans, and Veterans, see the call for action, we make things happen. SACVF has been asked to help with Hurricane relief efforts and is working hard to ensure that the right support gets to all those in need.
We have completed two deliveries to the Gulf Coast and will be taking support weekly as our donations allow to help other communities and students get back to normal living and rebuilding efforts.
9/4 - Delivered over $50,000 in donated emergency items with our friends from Rebuilding America's Warriors (RAW), all the way from California. The generosity of American's is overwhelming and many in the Palm Coast community are Veteran's themselves.
R.A.W. helps Hurrican Victims of Texas
9/8 - Delivered over $2000 in school supplies to Gregory Peck ISD. They are the only ISD open in the area and now have over 1200 new students and no supplies available to support them. Several ISD's have closed down indefinitely and thousands of families are displaced with very limited resources. Thank you to Nick Longo, co-founder of Geekdom for helping coordinate the delivery; and Richard Delgado Jr., Director of Military Affairs at Texas A&M San Antonio for helping gather supplies and making the delivery.
Through October 2017, 100% of individual donations to SACVF will be used to help purchase essential items to help those affected by Hurricane Harvey. If you would like to donate physical items, please contact our Executive Director at
This email address is being protected from spambots. You need JavaScript enabled to view it.

 . We would be happy to pickup items and will ensure all our partners and supporters are recognized for their generosity and caring.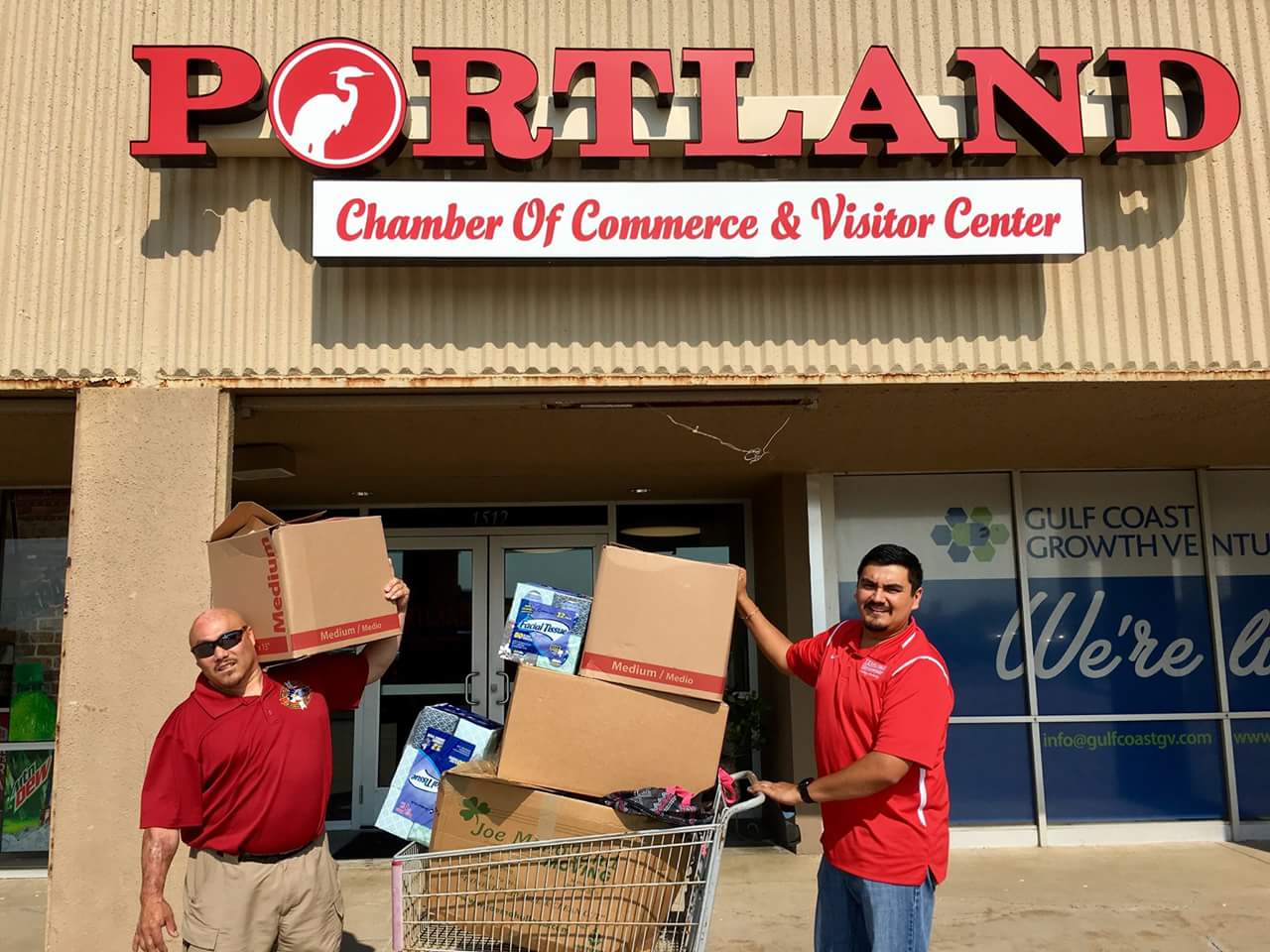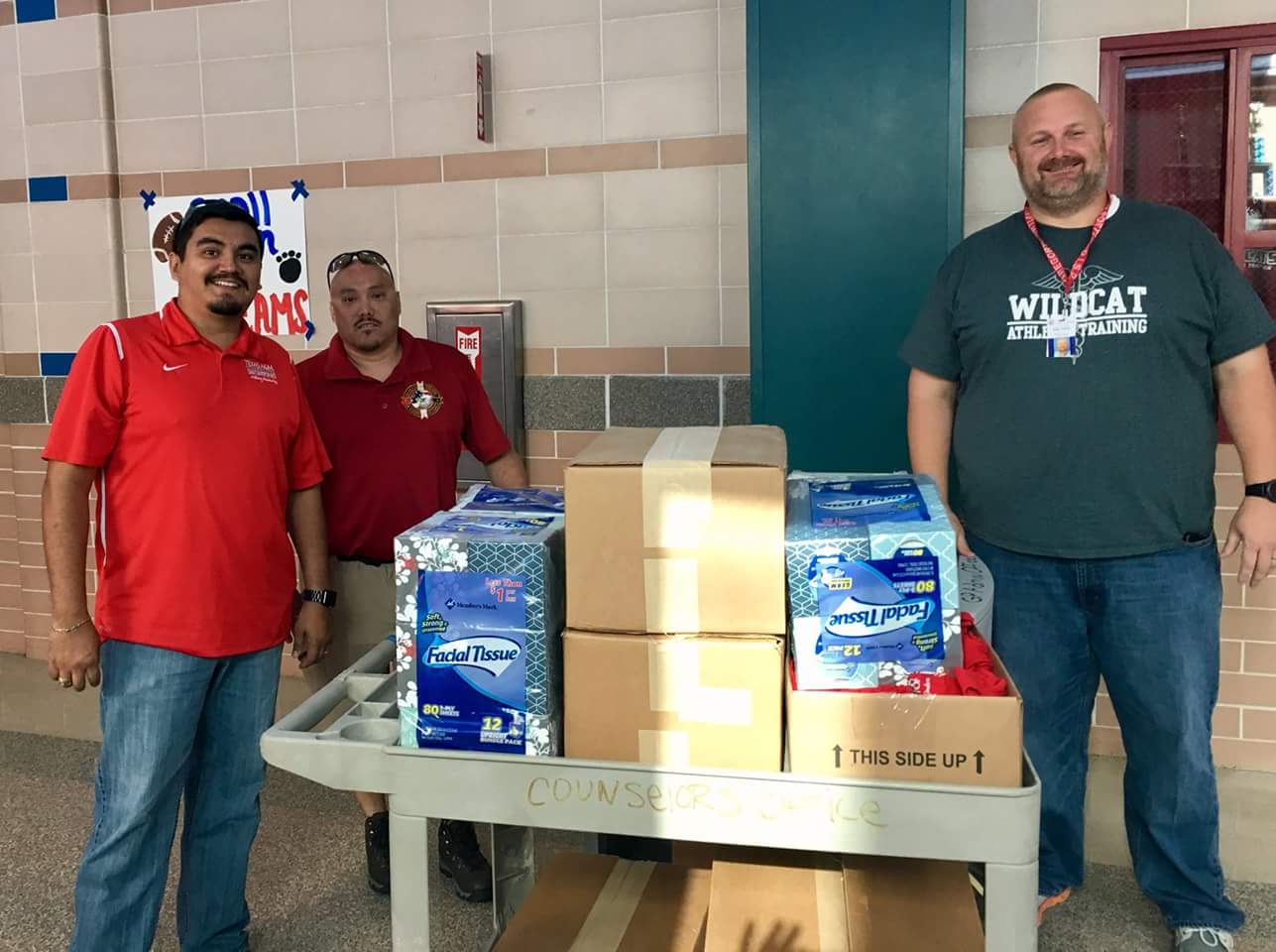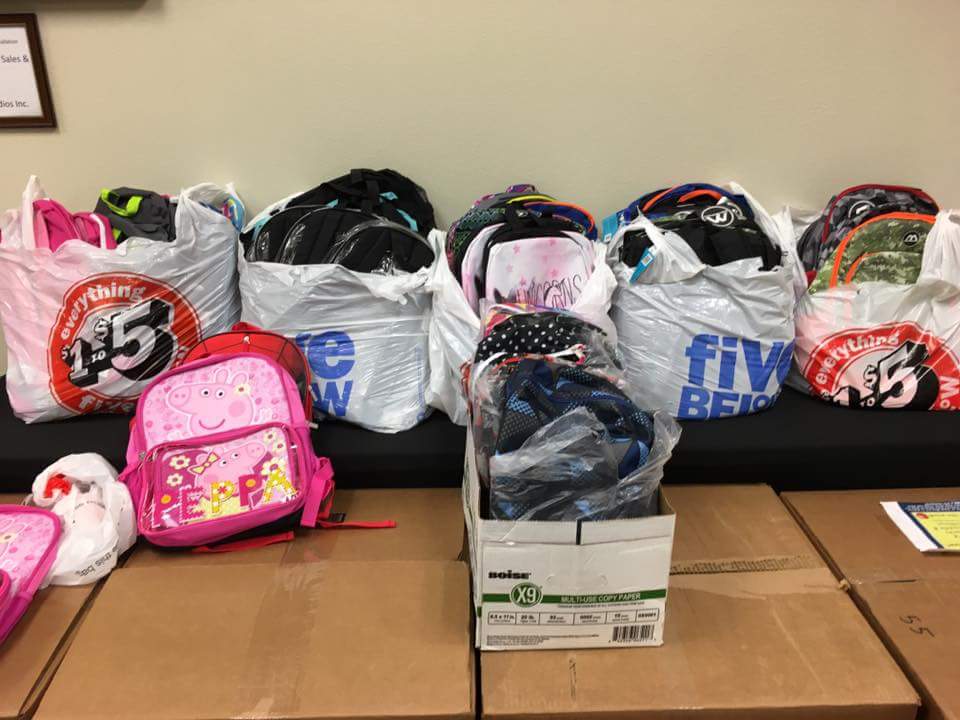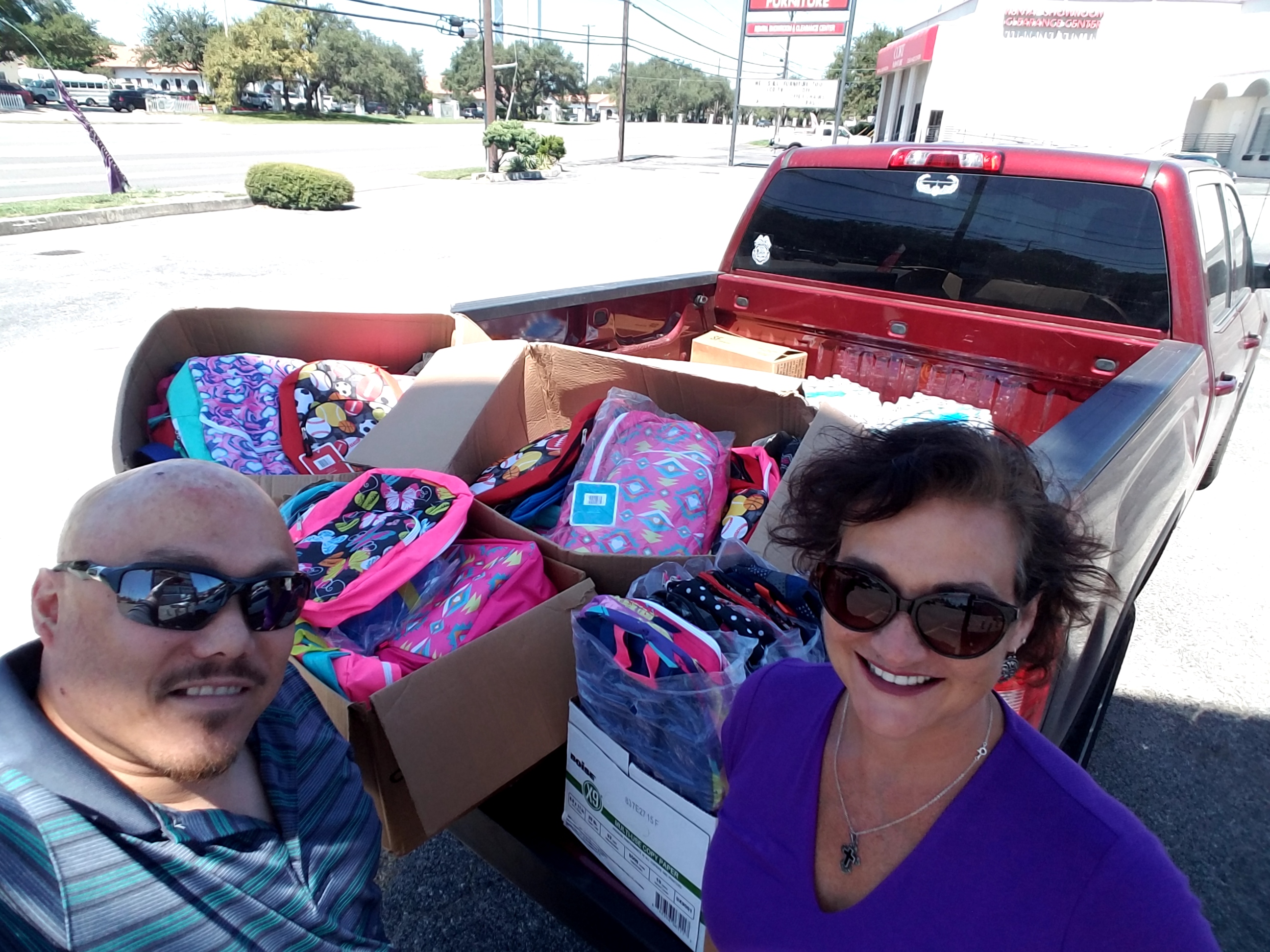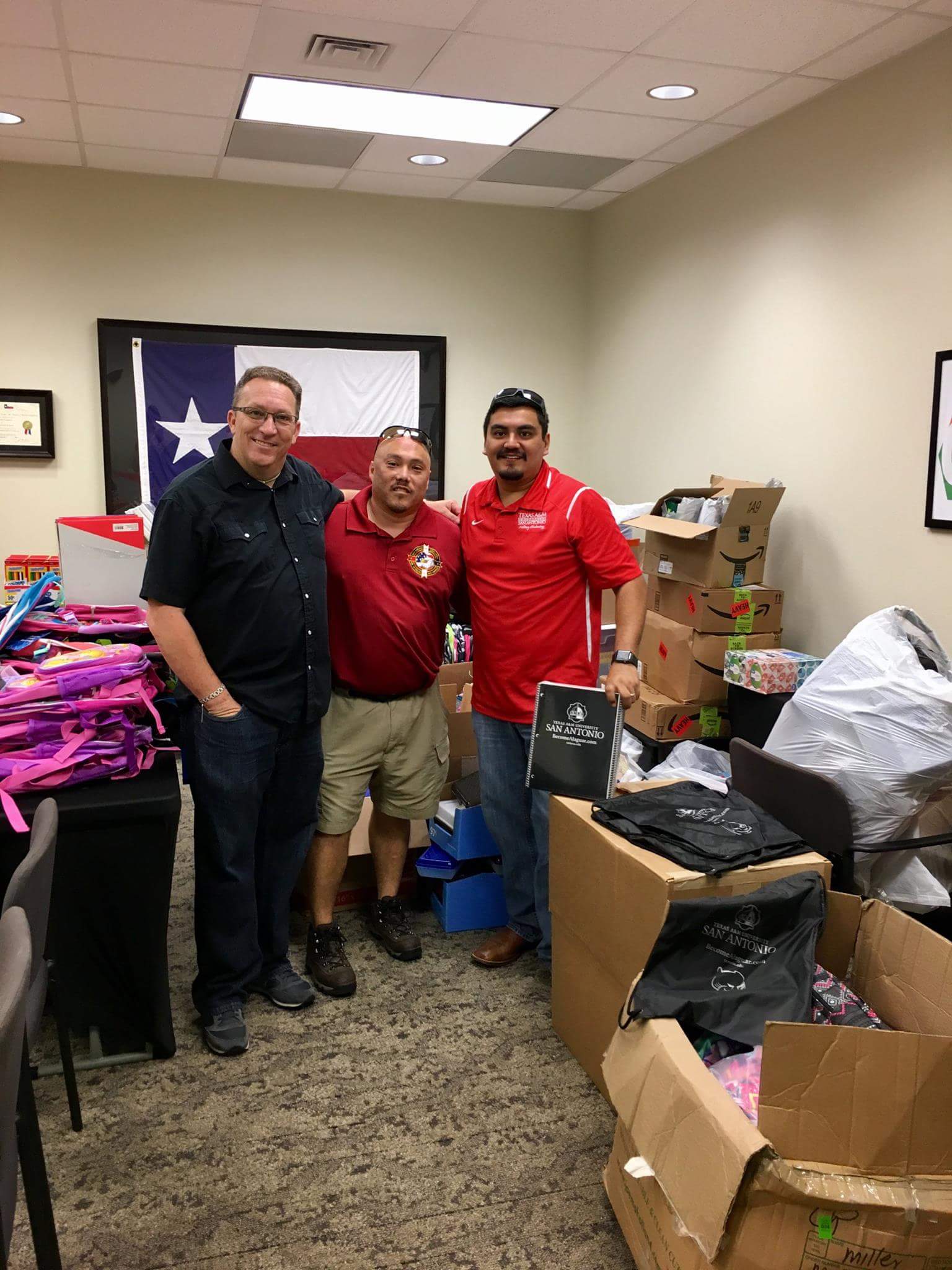 Honoring our "Greatest Generation"
On June 6, 1944, our "Greatest Generation" embarked on a grand plan to help not only our nation, but the planet and all people. SACVF would like to remind you to teach your children about this great day in our history, and remember the sacrifices that so many Veterans, from every nation, made to help change the world and rid it of the evils of the Third Reich.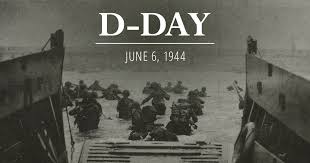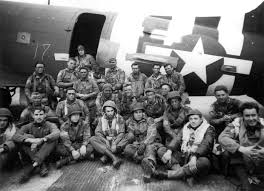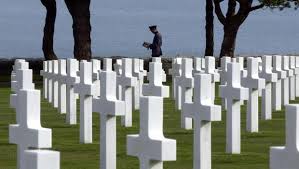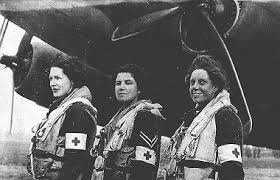 Other links for Honoring D Day
https://www.army.mil/d-day/history.html
http://www.wwiimemorialfriends.org/the-memorial/about-the-memorial
https://www.usatoday.com/story/opinion/nation-now/2017/06/06/remembering-d-day-when-america-willing-lead/372930001/
http://www.history.com/news/ask-history/why-was-it-called-d-day
Next meeting
Next meeting:
 1st Wedenesday of Every Month
When: November 1, 2017    Veterans Day Event
          December 6, 2017
Where:  PTSD Foundation of America Bldg on Warm Springs Rehab campus, 14747 Jones Maltsberger, 78232
Time: 1:30pm to 3:30pm
           ALL are welcome and no registration is needed!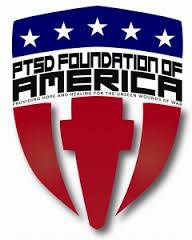 Click on PTSD Foundation of America @Warm Springs Rehab for directions