SACVF was created to assist in meeting the needs of the Veteran, their family, caregivers and widows of every generation

Our Service Priorities are:
Advocating
Educating & Collaboration
Supporting
Volunteerism
Advocating by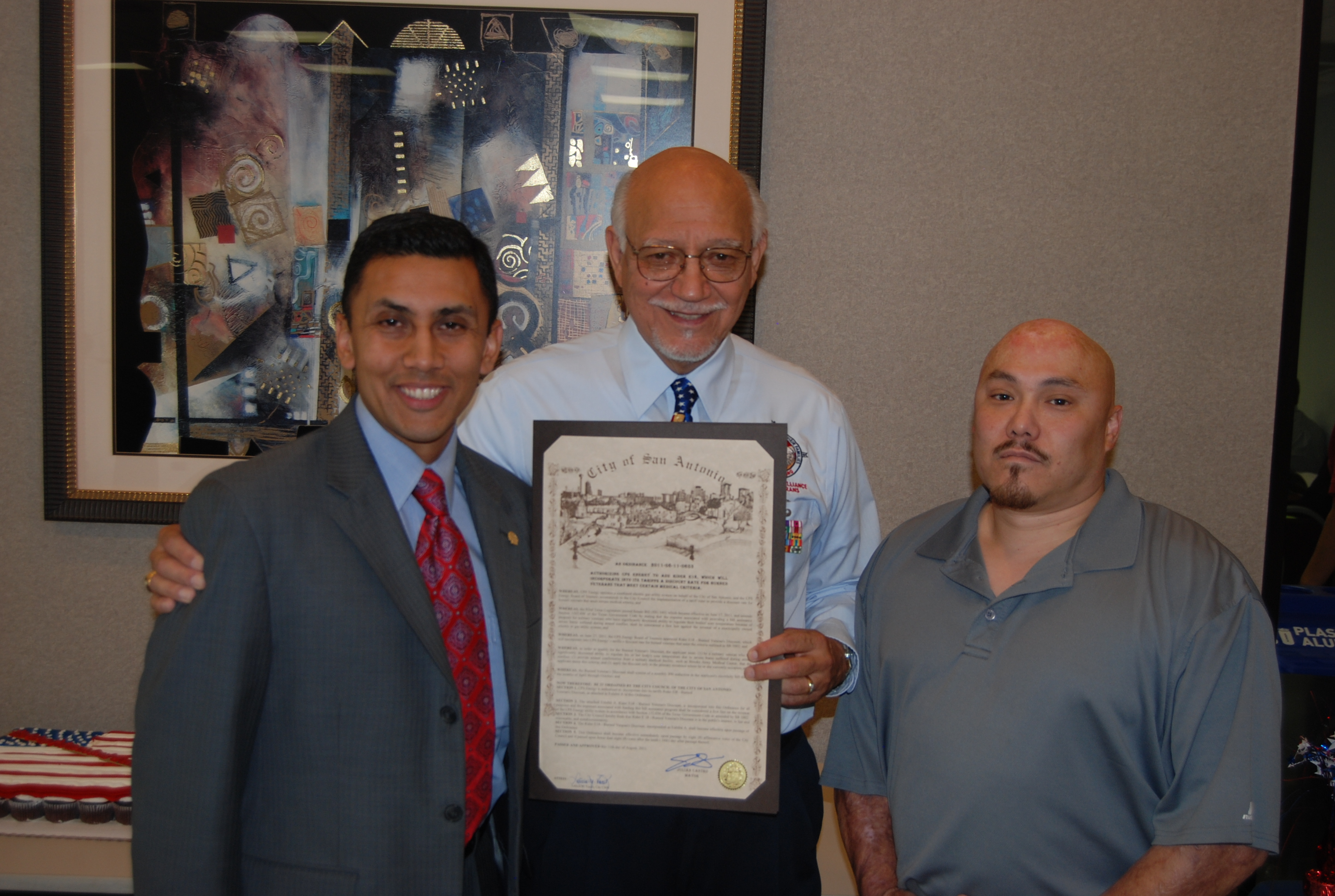 Being a voice for Veterans when they need someone to help speak on their behalf 
Representing Veterans with our elected officials on key issues that affect the over 2.1 million Texas Veterans, including help passage of two Texas laws to help our severely burn Veterans in Texas
Educating through community programs and events.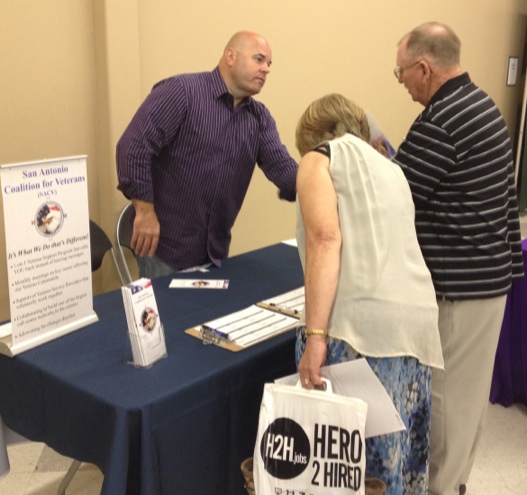 Monthly informational meetings on important topics that support the over 255 Veteran Service Providers (VSP) in the community
Networking events that allow participants to share information
Training events for companies and public forums to help others understand Veteran issues
Supporting through a variety of programs and services, including direct support of Veterans and families that have "unmet needs" integral to long-term success.
EXAMPLES Include:
Financial support to over 42 Veteran families facing homelessness since 2015 
Educational scholarships to Veteran family members in 2015
Providing emergency food to 22 families in need in 2016
Volunteerism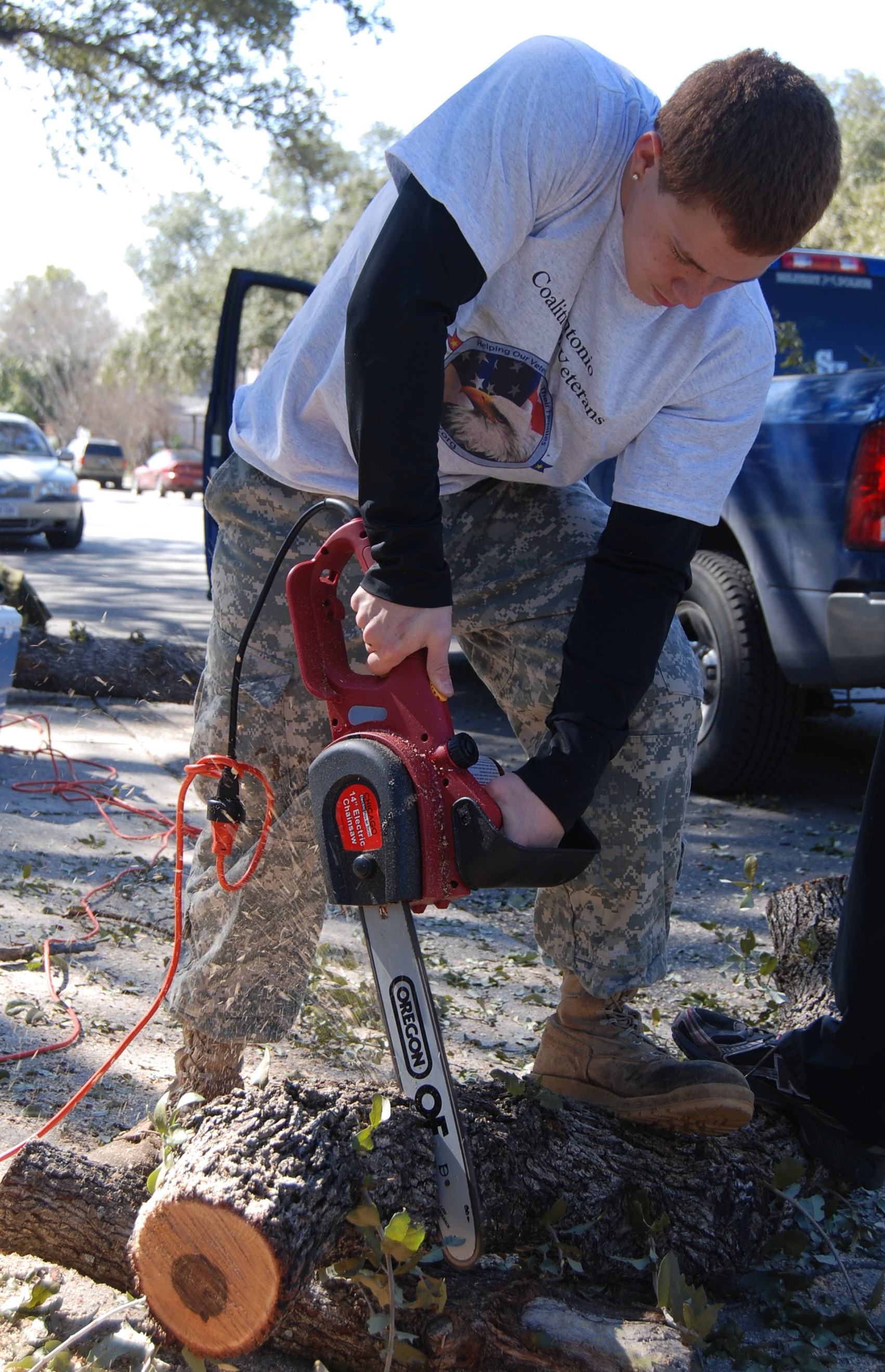 : As with military service, being a volunteer is not only important to each Veteran, but allows SACVF to help many of the aging, disabled and low-income Veterans in the Alamo region.
Building ramps and fixing homes for 19 Veteran families with the help of our friends at the Home Depot Foundation
Removing trees and cleaning yards for 9 of our disabled Korean War and WWII Veteran families
Giving rides to over 38 disabled Veterans needing to get to essential medical appointments 
Helping raise awareness through various community events with our Veteran Service Providers