Greater San Antonio McDonald's Operators Association
                     donates over $23,000 to help Veterans and Families in 2016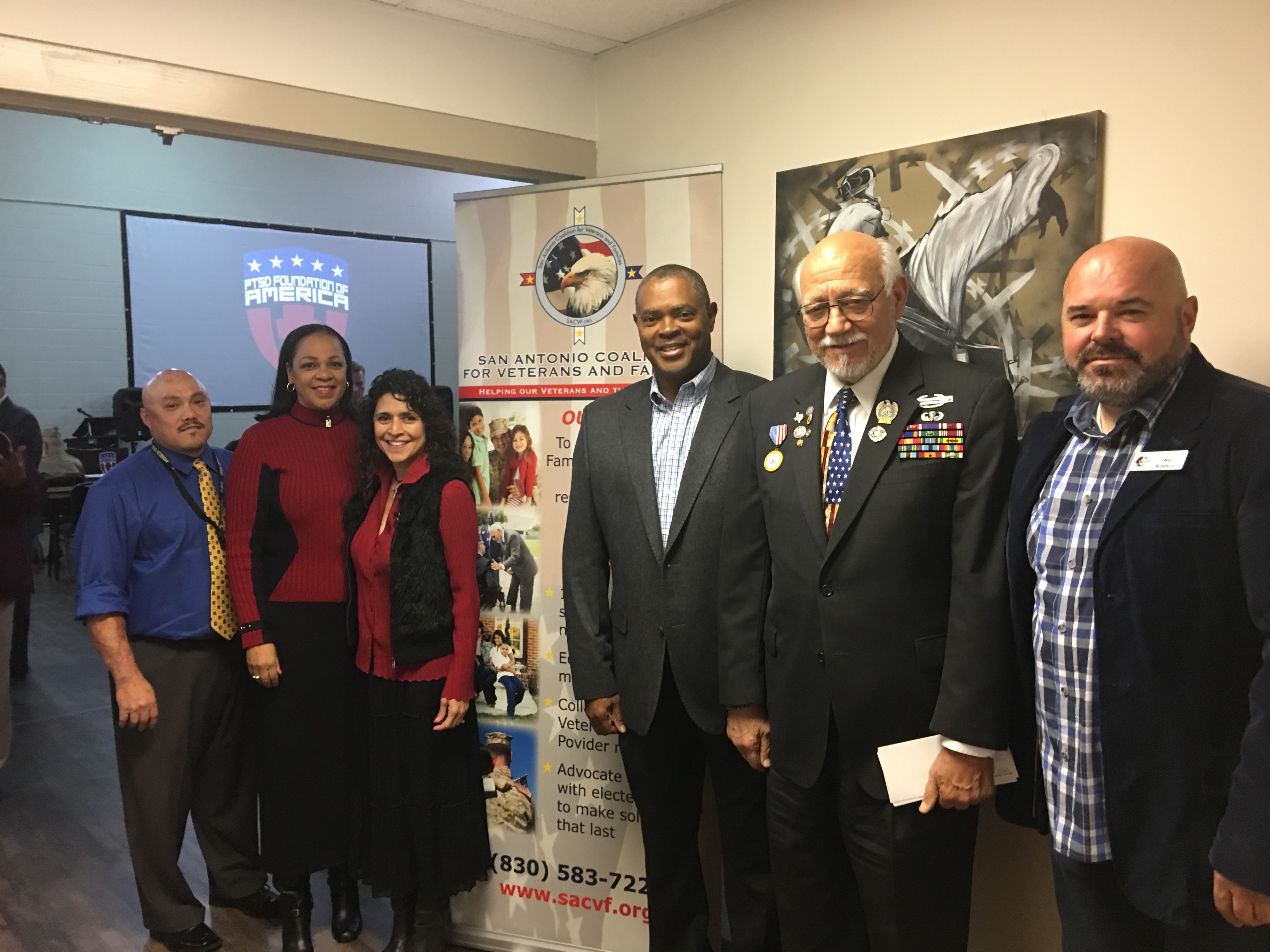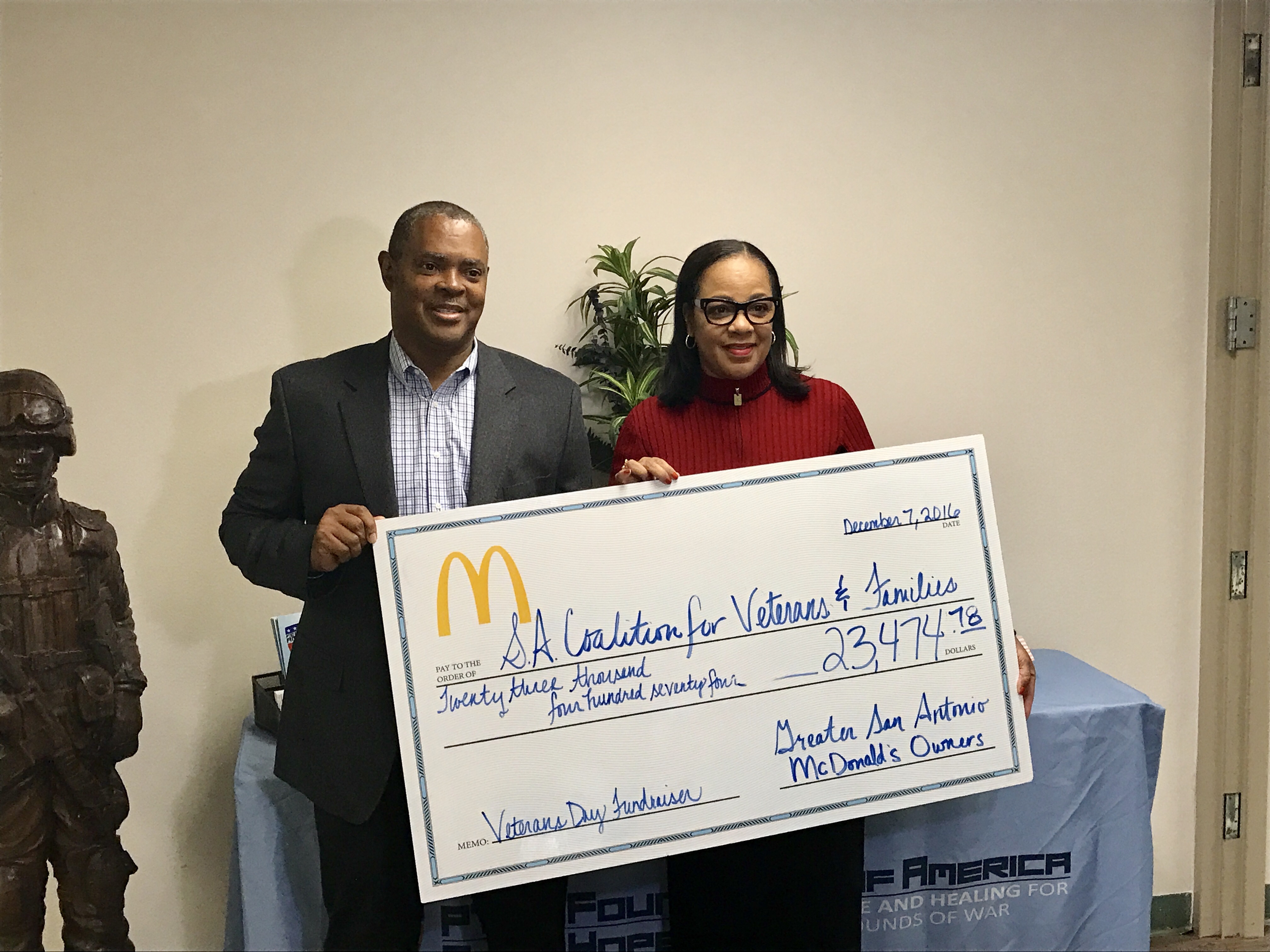 On Veterans Day the Greater San Antonio McDonald's Operators Association, comprised of 23 local owners, hosted a first-time fundraiser benefiting the San Antonio Coalition for Veterans & Families (SACVF). Owners made a commitment to donate a portion of their proceeds to SACVF. Representing the Co-op, owners Michele and Paul Hoskins, presented the donation of $23,474.78.
          ---------------------------------------------------------------------------------------------------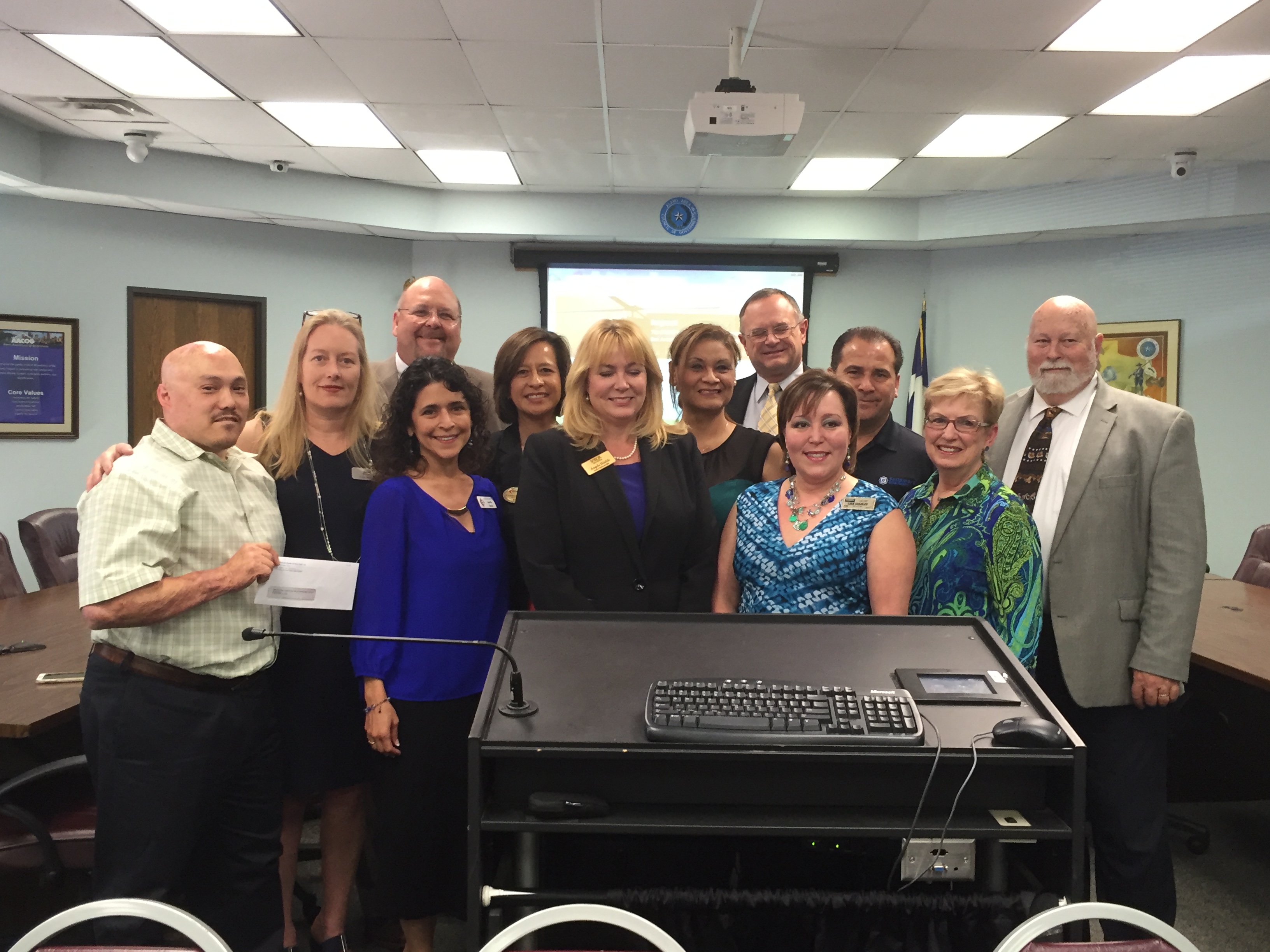 San Antonio Board of Realtors(SABOR) Donates over $20,000 to help Veterans & Families in Texas
At our May 2016 meeting, our friends at SABOR stopped by to show their continued commitment to the needs of the Veteran community. Through an ongoing commitment to educate the realtors of the region, the Heroes Welcome Home program provides a valuable training opportunity to over 300 realtors annually at their San Antonio headquarters.  Topics such as Texas VLB benefits, stories from real combat Veterans and their families, as well as important topics to help realtors provide better services to Veteran clients are discussed. "It has been an honor to continue supporting SACVF and our Veteran community with this partnership and we thank you for what do in the community", expressed by the President of the BOD. Go to www.sabor.com to learn more about their programs & services.